Error: Please try again<
You are not logged in or you do not have permission to access this page. This could be due to one of several reasons:
You are not logged in. Fill in the form at the bottom of this page and try again. Registration is FREE and can be done here: REGISTER
The administrator may have required you to register before you can view this page.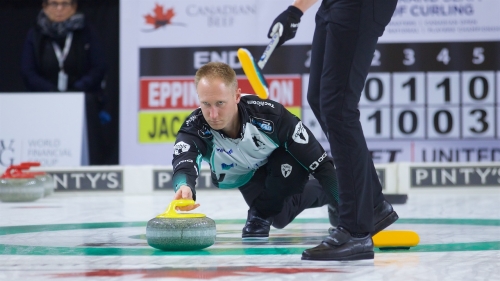 December 9, 2018
Jacobs adds Home Hardware Canada Cup title to impressive resume ESTEVAN, Saskatchewan -- Brad Jacobs has an impressive resume - Olympic gold medal, Tim Hortons Brier gold medal, men's world championship silver medal - and now he can add the Home Hardware Canada Cup.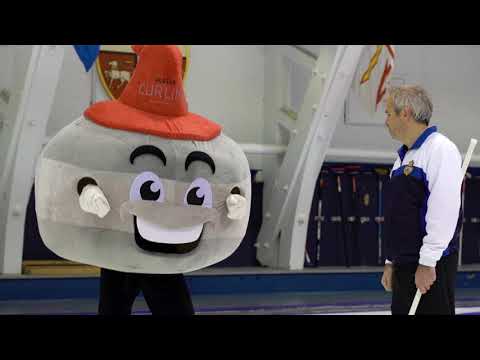 February 10, 2018
Game analysis is important in any athletic endeavor. There is much to learn from amateurs and professionals; what to do, and what not to do, how to communicate...
(read more)