Error: Please try again<
You are not logged in or you do not have permission to access this page. This could be due to one of several reasons:
You are not logged in. Fill in the form at the bottom of this page and try again. Registration is FREE and can be done here: REGISTER
The administrator may have required you to register before you can view this page.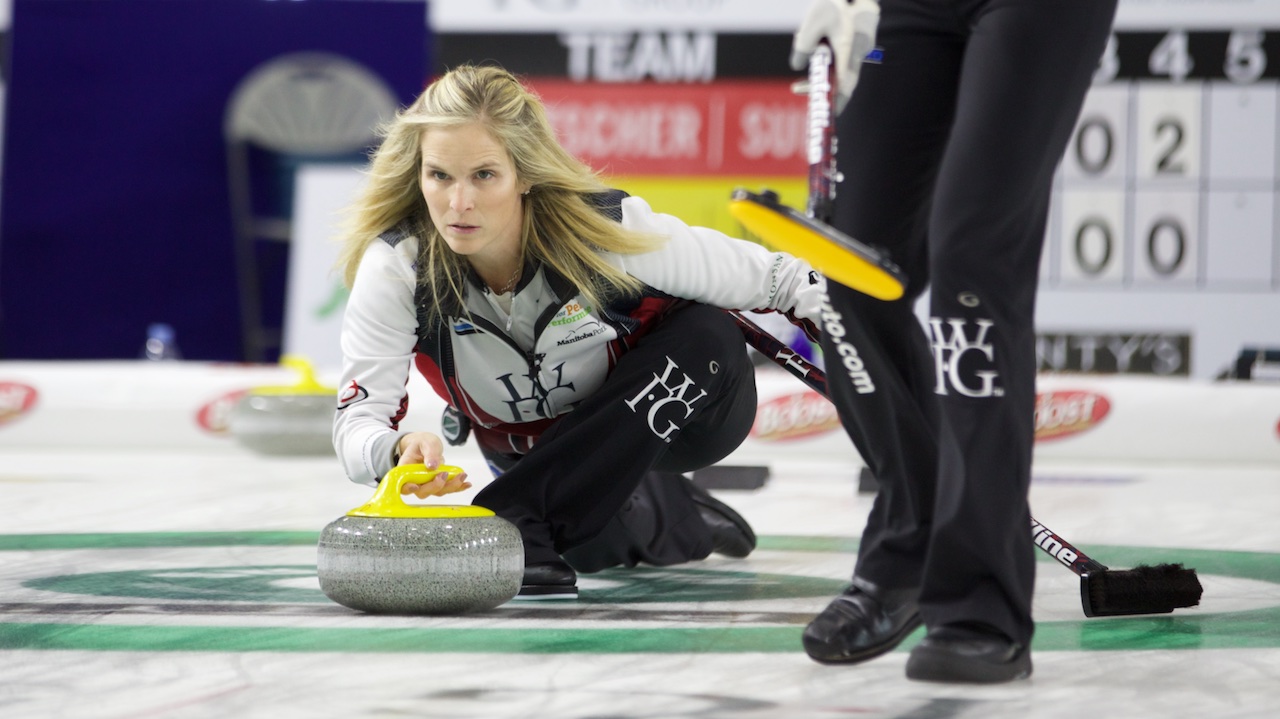 March 24, 2018
Canada's Jennifer Jones will face Anna Hasselborg of Sweden for World Championship Title.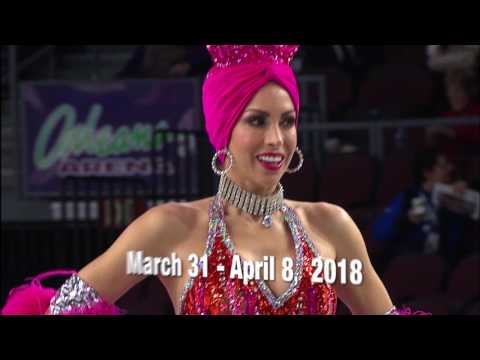 March 7, 2018